As Promised, here's a few photos from Will and 1 from Rick Bambrick (I'm sure you'll never guess which one!) from Bug-a-Boo. Enjoy!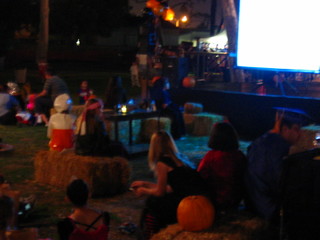 The main stage where we showed Monsters Inc.


The Dickson life group Carvival Belly Button Super Soaker game booth.


Yeah, yeah, yeah…the winning life group.


Our life groups Stay Puft Marshmallow Man.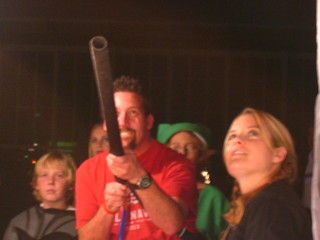 C'mon Darrenn! Shoot those marshmallows through his hands for a free t shirt. You can do it!!


Our life group! (Except for a few people who either couldn't make it or couldn't stay til the end.)