Sunday afternoon we had a whole bunch of you from Revolution come through The Hub for open house. Many, many hours of work have been put in by staff and volunteers to get our office and warehouse space organized, operational and lookin good! Thank you so much to all of you who have done so much to help us out!
Here's a bunch of pics from the afternoon. Thanks for coming to help us celebrate our new ministry center!


Our warehouse for Student Ministries, band practices and seminars.


Jenny Platt and Mama Sara serving up our ice cream sundaes.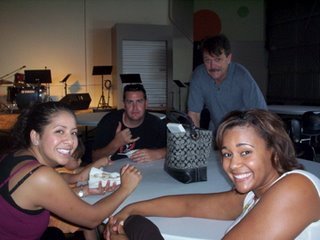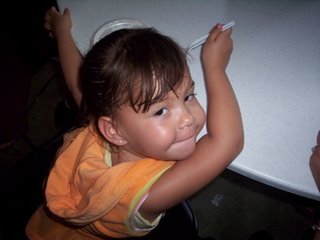 That little girl is so darned cute!


Beatin the heat in the air conditioned office.


Before everyone left they signed their name to "the wall." If you weren't here, make sure to sign in next time you come by!