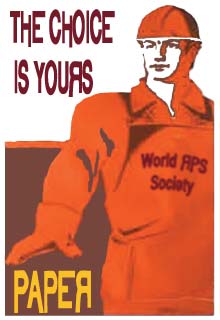 This is for real.

Tomorrow.
Live from Toronto.
$10,000 Canadian.
$8,840 US.
1 champion.
Unfortunately I'm booked tomorrow. but next year, I just may be here. Check out the promo video:

And here's some footage from the first one:
I'm thinkin next year, I'll start my own Bloody Knuckles World Championship. Who's in?