Our Christmas day in pictures. (I had planned to put this up last night, and then lost my internet connection.)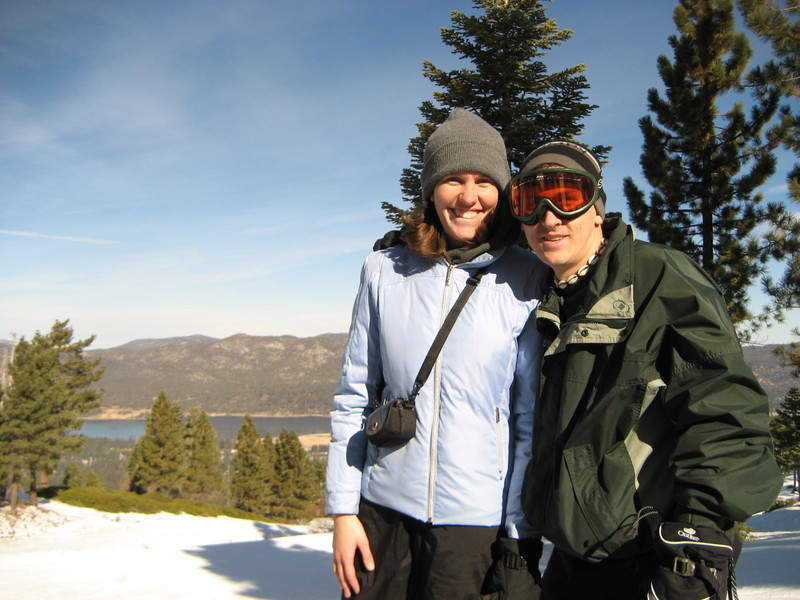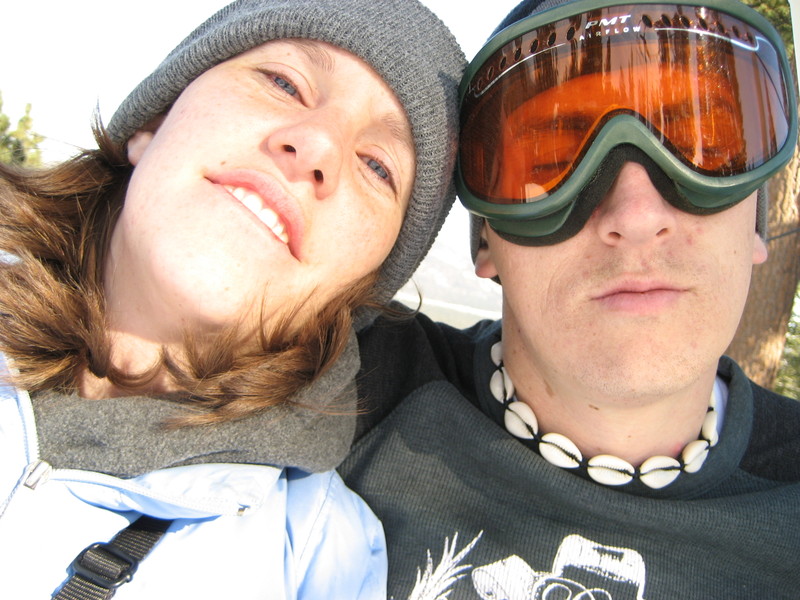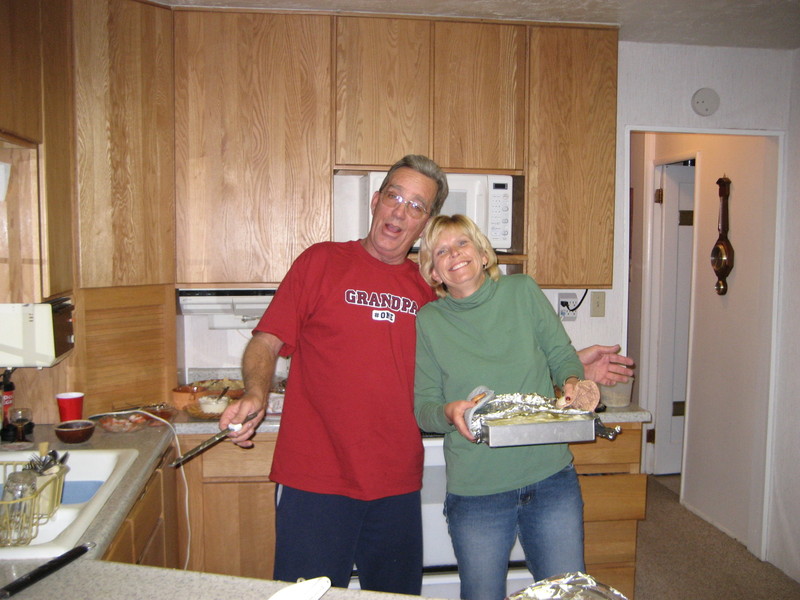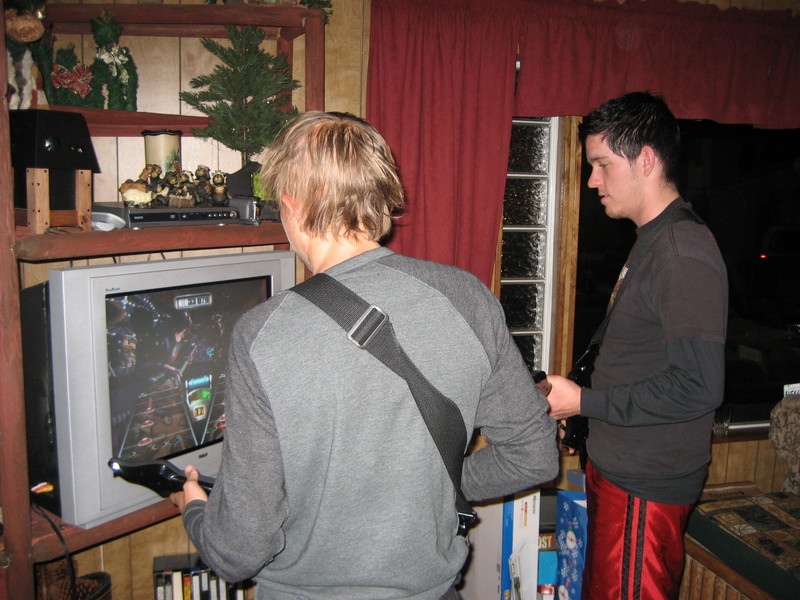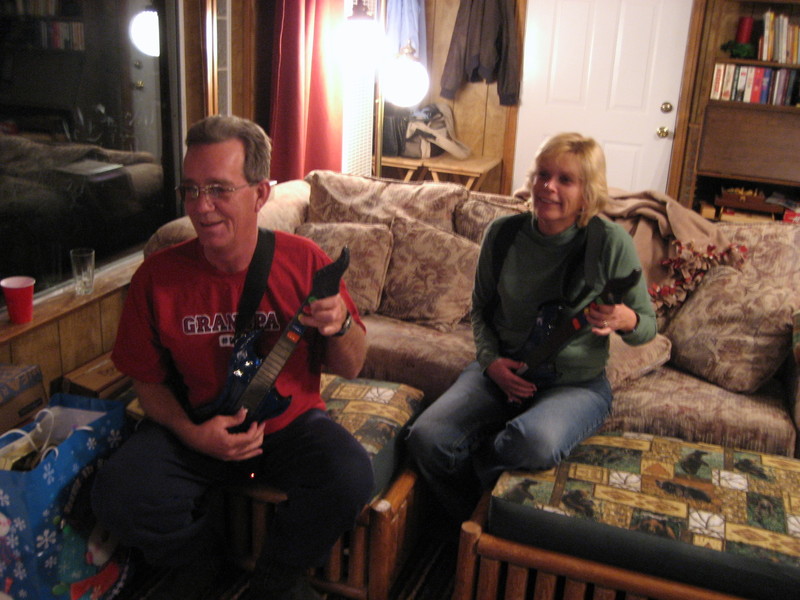 Stockings, snowboarding, nap, dinner, presents, guitar hero 2…good day. I have some fun video of the day too. Maybe later in the week.
Today, it's down to San Diego to see my family.
Hope you all had an amazing Christmas as well!!