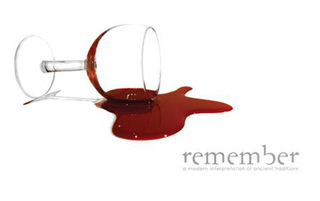 This morning I spent some time getting ready for our next series here at CLC. I have a teaching team meeting tonight and a creative team meeting tomorrow for the series, and I'm getting stoked about how I think God is gonna work through these messages.
The series is called Remember and we're gonna look at how God works through some ancient traditions that are still packed full of meaning for us today. The traditions/disciplines that we're gonna talk about over the next month or so are:
Baptism
Prayer
Fasting
Communion
Sabbath
Tomorrow is the last message of The Games We Play and then we're on to Remember. Good stuff.