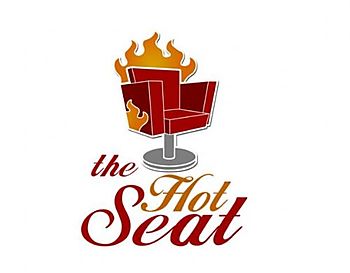 You ask…I'll answer.
I've seen 4 or 5 other bloggers give this one a try.
A few mega-blogs, others not.
Told myself I wasn't gonna go there.
I changed my mind. So here's how it works.
What better way to post what you wanna hear than having you ask me anything you want?
Whatever you want to ask, leave it in the comment section.
Whatever you want to know about me, my thoughts, or anything else you may have wondered about that I've never addressed.
And I will answer every question.
So bring it.
Be creative.
No holds barred.
(Well…kinda.  If it's too personal, I'm sure I can come up with a sarcastic answer that doesn't really answer the question.  But give it a try.  That probably won't happen.)
Oh yeah.  Some of the other blogs gave 24 hours to ask.
I'm not that confident.  I'll give you a little more.
It's Thursday at 9am PST.
Comments turn off on Friday, 5pm PST.
If I get enough questions, I'll start answering next week.
If I get one and that's it, I'll do a quick answer post buried among others and pretend this experiment never happened.