This Thursday Rachel and I will have been married for 10 1/2 years.
Having an amazing trip in Kenya to celebrate our tenth anniversary. Â This was the best time of year to get away.
Thankful to my mom for leaving us the resources to make it possible.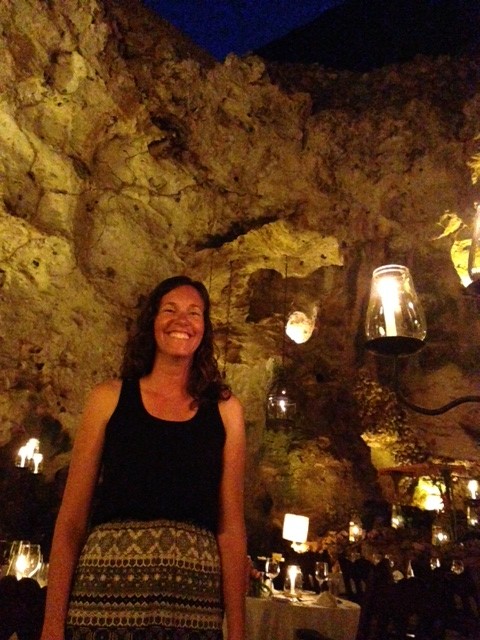 At Ali Barbour's Cave Restaurant (#19 on this list)
As breathtakingly beautiful as Africa is, it pales in comparison to the radiance of this woman's smile.
Kinda Cheesy? Yup.
Make you wanna throw up in your mouth a little bit? Probably.
Deal with it.
What can I say…
I'm still madly in love with her 10 years later.