Every so often I get inspired to read some new books.  The problem is, I have a bunch I still haven't finished cause I just can't get through them quickly, but then I decide I want to read new ones regardless.
That being said, I was inspired last week to order some new books, and the last of them arrived today.  Hopefully I'll get through these ones eventually.  I'm most excited about the first on on the list.  It's a brand new one by Andy Crouch.  Here's the list:
Culture Making: Recovering Our Creative Calling
Andy Crouch


Paul And Empire: Religion And Power In Roman Imperial Society
Richard Horsley
Jesus And Empire: The Kingdom Of God And The New World Disorder
Richard Horsley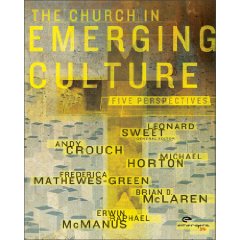 The Church In Emerging Culture: Five Perspectives
Leonard Sweet, Andy Crouch, Michael Horton, Fredrica Mathews-Green, Brian McLaren, Ermin McManus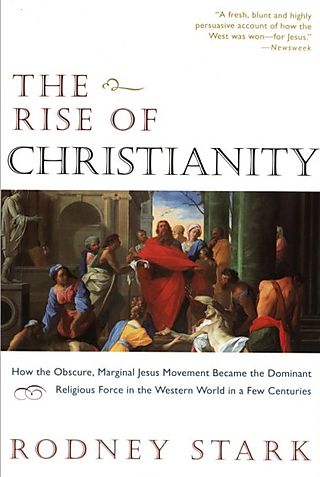 The Rise Of Christianity: How The Obscure, Marginal, Jesus Movement Became The Dominant Religious Force
Rodney Stark
There ya have it!  Time to get started…not to mention getting through the books I'm already reading.
ANyone read any of these?  Any suggestions on which one I should start with?