On December 27th-January 3rd, we will be taking a group from our church to Baja with Baja Bound ministries.  We will be building a home for a single mom of 4 daughters as well as hosting a vacation Bible school for children in the migrant camp.
This past Monday I had the chance to roll south of the border with John Rose, who also happens to be my youth pastor from high school, to see the area we would be working and approve the house we would be building.  Here are some random pictures from the day of the area and of the people I met there.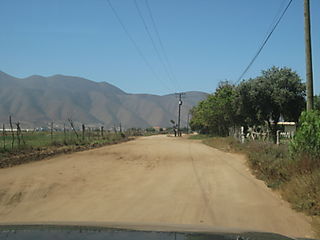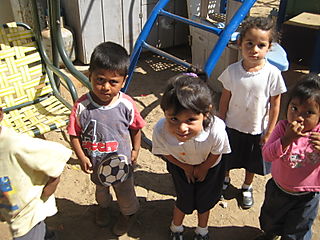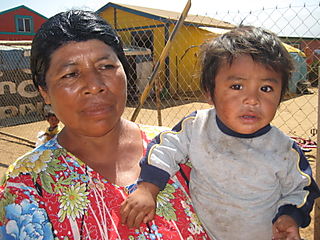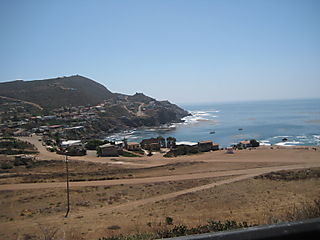 I am way stoked on the opportunities we have to do ministry down there.  More to come in the next few weeks.  A little here, but mostly at the CLC blog.